Leadership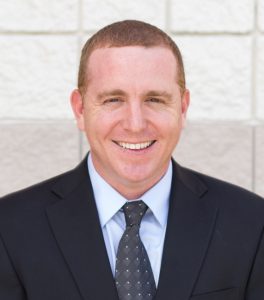 Vice President of Sales
Brad's knowledge of the automotive industry allows him to develop and grow our clients businesses through our Classic product line. Brad is able to recognize emerging trends and coordinate new procedures, products and programs to fit the changing automotive landscape.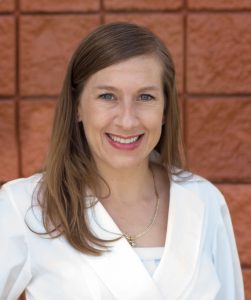 Agency Sales Manager
Traci joined Norman & Company in 2004. Today, as Agency Sales Manager, her primary focus is providing agents with superior support and the tools they need to meet their goal of generating more revenue in the dealers' F&I Departments.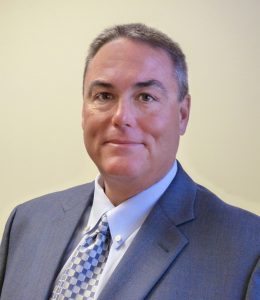 Vice President of Training of and Development
As Vice President of Training of and Development for Norman & Company, Marty is responsible for the recruitment, training, and business development of over 300 agents nationwide.