The Classic experience is about setting up dealers to provide the best possible F&I experience to their customers.
Dealer Resources
---
We invite and encourage all franchise and non-franchise dealerships to Connect to Classic for the most extraordinary experience in the industry.
From phones answered by a real person to a highly competent staff of trained, experienced professionals who have answers when you need those answers; we go out of our way to protect you and your customers.
The feedback we hear is often centered on how much our dealers appreciate our personal approach. When a dealer has an issue or question, or when one of the dealers' customers has a claim and needs handholding through the process, we have a Classic team member to assist. Our goal is to help resolve claims quickly and make your dealership look good.
If you're new to Classic and would like to learn more about our products, programs, and services, please contact the Sales Team at 800.930.4633.
When you call, we'll provide you information about our company and learn more about what you are looking for so we can pair you with a Classic agent that is suited for your dealership's needs.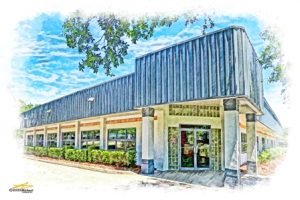 Norman & Company, Inc.
The Classic Building
13401 McCormick Drive
Tampa, FL 33626
Toll-free: 800.930.4633
Local: 813.855.8300
Fax: 813.855.4554
Top of Form
PLEASE CONTACT US WITH QUESTIONS USING THE FORM BELOW.
DEALER CONTACT FORM