Managers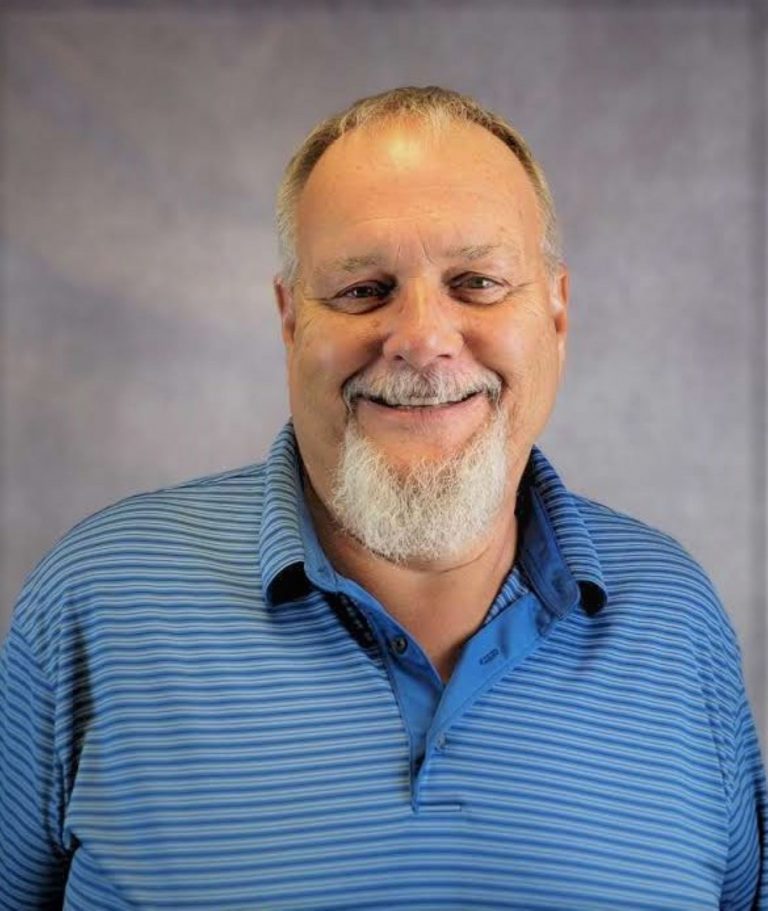 Claims Director
With 30+ years in the auto industry as a General Motors Master Service Technician, Tom specialized in drivability, electrical, and air conditioning systems, before he transitioned into Claim Management. Utilizing his vast knowledge of the automotive industry, he skillfully manages and supervises claims with precision and expertise.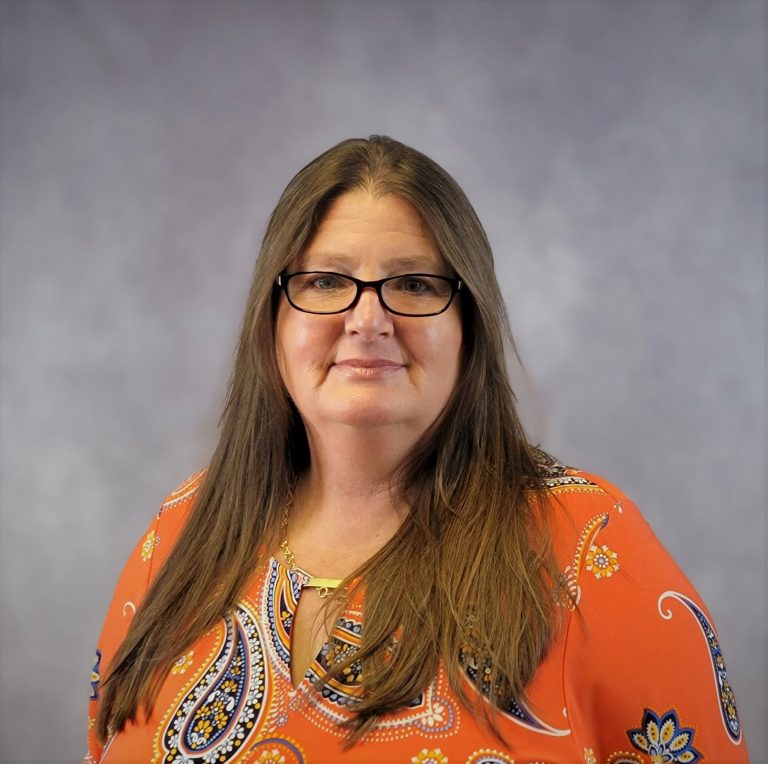 Claims and Auditing Manager
Randi is a seasoned professional in F&I program administration. Having joined Norman & Co in August 2020, with twelve additional years of experience in various roles, Randi brings a wealth of knowledge and expertise to the table. As a retired USN Air Traffic Controller, Randi's thorough approach extends to streamlining processes and procedures in the dynamic realm of GAP waivers, ensuring efficient claims operations in a rapidly evolving industry.